Kelsey Grammer Opens Up About His 'Love Affair' With Cocaine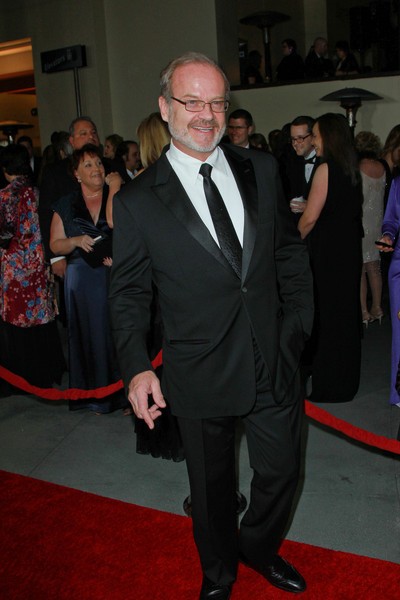 After the brutal murder of his sister in 1975, Kelsey Grammer entered a deep depression and started taking drugs to cope.
The actor's sister Karen was abducted, raped, and murdered by serial killer Freddie Glenn, and Grammer turned to alcohol and cocaine to numb the pain.
He told Oprah Winfrey, "The first two years were the hardest. I did some drugs, I did some alcohol, but that was mostly earlier on.

"My love affair with cocaine, which was my drug of choice, was motivated by a few other things, about not really deserving the things I had got. Also, I liked it."
In 1996 following drunk driving and cocaine possession arrests, Grammer, now 57, checked himself into rehab at the Betty Ford Center. He has been clean and sober ever since.
"It was fun, I had fun, it just eventually becomes something you can't keep doing... I finally quit blow in 1996, that's when I was done... It's a fond a memory, but it's no longer a friend... (but) I still have a drink sometimes," he explained.
Grammer recently welcomed a new baby with wife Kayte Walsh. It's his fifth child.