Kelsey Grammer Launches TV Production Company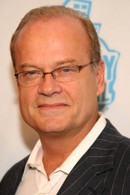 Kelsey Grammer has formed another production company to focus on bringing unscripted series to the small screen.

The actor has reteamed with his existing Grammnet Productions partner Brian Sher, and longtime friend, former VH1 networking programming executive Stella Bulochnikov-Stolper, to launch G3 Productions.

The formation comes as part of a joint venture with global production company Zodiak USA - a partnership which calls for G3 and Zodiak to develop series concepts and formats that can be sold and distributed around the world.

Zodiak USA's chief operating officer Tony Yates tells Variety, "It's an ideal partnership for both parties - Kelsey brings to the table an iconic brand and, in return, we can offer him a global infrastructure and worldwide distribution."

Grammer adds: "Combining all of our talents with the people at Zodiak USA makes for an even more exciting collaboration."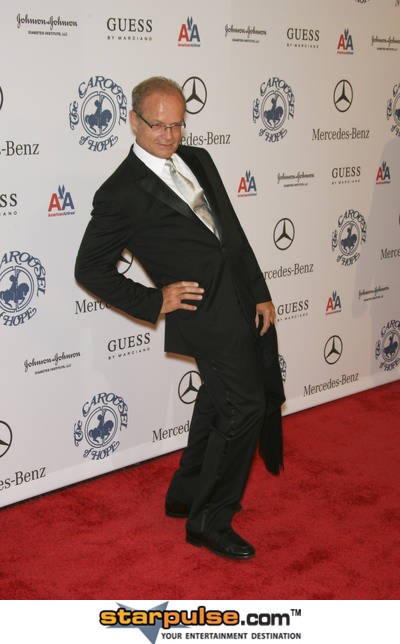 Click Here For More Kelsey Grammer Pictures