Kelsey Grammer & His Wife Won't Hire A Nanny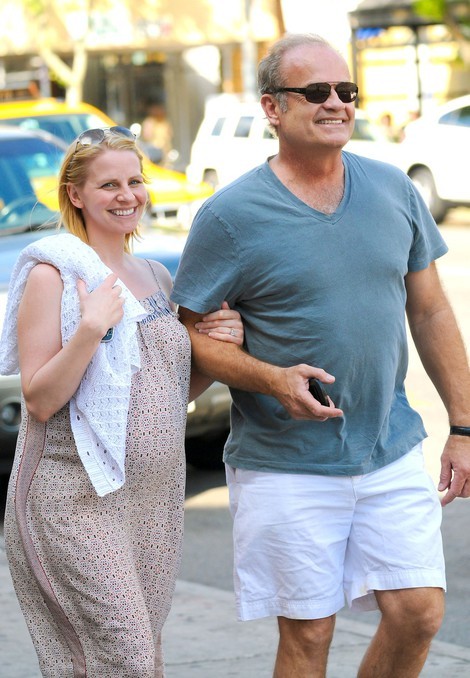 Unlike many wealthy and famous people, Kelsey Grammer and his wife Kayte Walsh have refused to hire help after the birth of their new baby girl, Faith Evangeline.
Walsh gave birth on July 13, and she and Kelsey decided to share parenting duties rather than have someone else help them through sleepless nights.
Kelsey told David Letterman, "My wife Kayte is a very hands-on mom. I'm a hands-on dad. We're very happy about it. We don't need help. That's been something that when Kayte and I first started talking about starting a family, she had this way of looking at it. I said, 'Listen honey, you know, you don't have to be with the baby all the time... If you want a nanny, we'll have one.'
 
"She said, 'Well, if in the middle of the night I hear my baby crying, I don't want to get up, walk into the room, and have somebody else standing there saying I've got this.' You can't argue with that... (so) we sort of just trade off."
 
Faith is Grammer's fifth child. He has two kids with his third wife Camille, and another two from previous relationships.