Kelly Rutherford's Custody Battle Empties Her Bank Account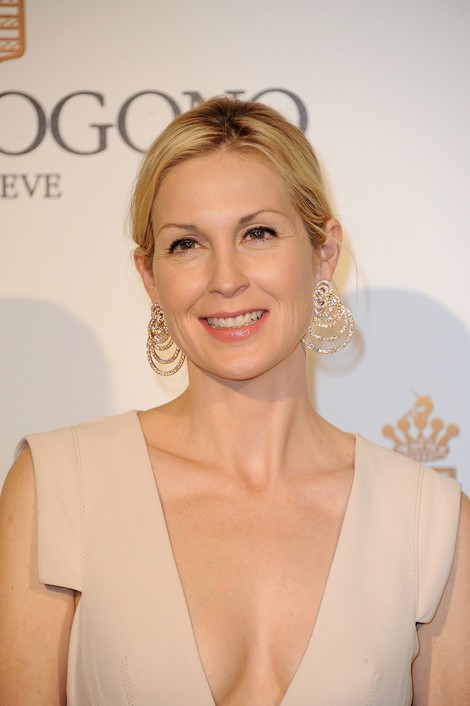 Actress Kelly Rutherford is up to her knees in serious monetary issues. A long and arduous custody battle with ex-husband Daniel Giersch has put Rutherford solidly in the red.

According to legal documents obtained by TMZ, Rutherford reports she has debts of over 2 million dollars, with no actual means to pay them. With an estimated monthly income of just 1,300 dollars, it's gonna take several lifetimes to get that checkbook to balance.

The star has since filed for Chapter 7 bankruptcy.

The entirety of the custody battle for her children Hermes and Grace has cost Rutherford an estimated 1.5 million. A whirlwind marriage to Giersch took place in 2006, with the couple expecting their son that same year. Alas, their union ended in 2009, while Kelly  was pregnant with her daughter, Grace.

The custody battle, fought primarily over Rutherford's accusations of Giersch's infidelity, followed the divorce. Giersch, now living in Monaco, has shockingly been awarded full custody of the children, with Rutherford being given permission to visit between jobs.