Kelly Rutherford: 'I Will Continue To Fight For My Children'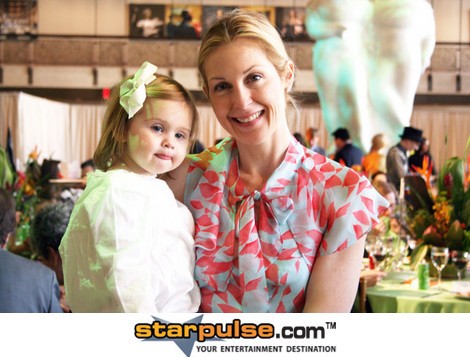 Kelly Rutherford has been left "devastated" after losing the latest round in her bitter custody battle with her ex-husband and has vowed to "continue to fight" to have her children live with her in the U.S.

The Gossip Girl actress has shared custody of her son Hermes, five, and three-year-old daughter Helena Grace with German businessman Daniel Giersch since their divorce in December, 2008, but the kids have been residing in France with their father due to visa issues banning him from legally entering the U.S.

Rutherford headed to Los Angeles County Superior Court on Tuesday in a bid to convince Judge Teresa Beaudet that the kids should be staying with her, but the court official ruled against the actress.

Judge Beaudet insisted the tots would have a more stable environment in France with their dad, who claims to work just 50 minutes a week and relies on money given to him by his mother, instead of having Rutherford juggle her duties as a busy working mom.

The ruling has left 43-year-old Rutherford crushed and she is now in the process of challenging the court decision.

Her spokesman Jerry Shandrew tells WENN, "Kelly is devastated by the ruling but she will continue to fight for her children to live with her in the United States. An appeal is already in the process."