Kelly Rutherford: 'I Don't Care About Marriage'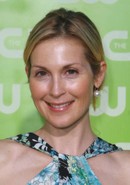 Gossip Girl star Kelly Rutherford is in no rush to walk down the aisle again after her messy divorce from Daniel Giersch, declaring: "I don't care about marriage."

The actress endured a nightmare court battle after she and the German businessman split in 2008 - the couple became embroiled in a custody fight while Rutherford was pregnant with their second child.  It took months before the divorce battle was settled - and now Rutherford is finally single, she plans to stay that way.

She tells OKMagazine.com, "I don't care about marriage anymore. I have my kids. I was boy-crazy before I had my kids, but now I'm like, 'OK, I love men, I'd love to meet someone great and have a great relationship.' But it's not a priority. I think it's a priority in a way when you have children because you want to have that."
"The kids have their father, and they love their father, and they have their mom. I don't know. I'm not opposed to it, but I don't need it to be fulfilled. If it happens, it happens."
 
And the 42 year old doubts she'll settle down in the near future - because she has no time to date.

Rutherford adds, "It's hard to date when you have kids because I don't have the energy... Whether I want to or not, I'm like, 'No, I really don't feel like going out now. I may have two days ago, but now I'm just tired.'"

"I'm open to it, but it's about having the time to do it and actually having the time to give to someone. My life is very full, and to have another person to give to right now... it has to be a pretty amazing person."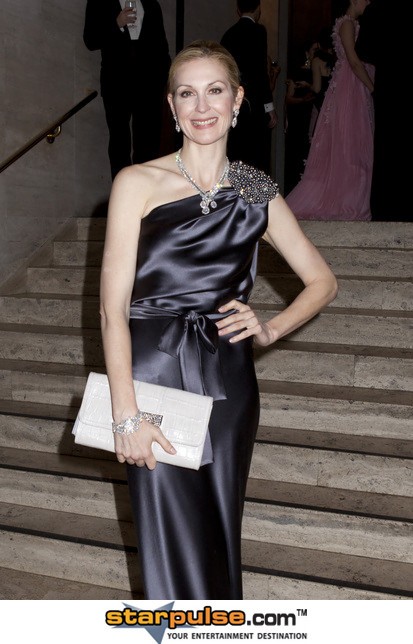 Click Here For More Kelly Rutherford Pictures