Kelly Rowland Reveals Abuse, Jealousy In New Single 'Dirty Laundry'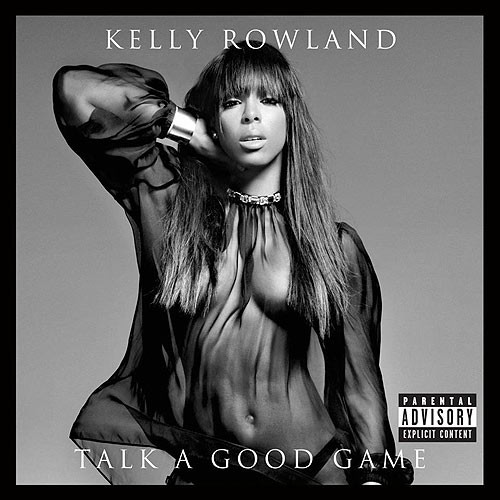 Former Destiny's Child singer Kelly Rowland has gotten personal on her latest single, "Dirty Laundry."

The second song off her upcoming album "Talk A Good Game," reveals a little bitterness that former bandmate Beyonce's career took off and hers didn't.

Rowland professes her jealousy in the new single, saying she was happy for Beyonce, but questioned her own career and went through "some bulls**t" while her friend was becoming a superstar.

"When my sister was on stage killin' it like a motherf***er / I was enraged, feelin' it like a motherf***er... You would never know what I was dealin' with / Went our separate ways but I was happy she was killin' it / Bittersweet she was up, I was down / No lie, I feel good for her but what do I do now?" she sings in the lyrics. "... Post-Survivor, she on fire / Who wanna hear my bulls**t?"

Kelly also reveals that was abused in the past by a former lover, both mentally and physically.

"Meanwhile This N****r Puttin His Hands On Me," she sings, "Swear Y'all Don't Know The Half Of This Industry."

"Dirty Laundry" also reveals that the unnamed boyfriend left her feeling "trapped" and told her he was the only one who loved her, not her mother or father and "especially not B."

Check out Kelly's new single, produced by The-Dream, below (nsfw language)...