Kelly Rowland Lost At Sea, Rescued Off Coast Of Cape Cod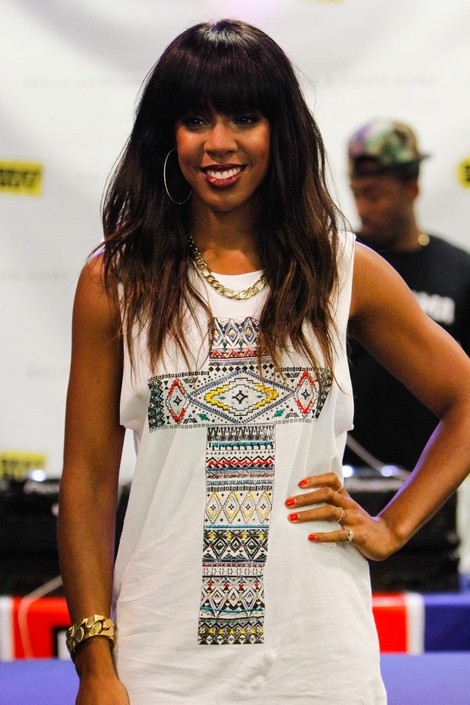 Kelly Rowland had to be rescued off the coast of Provincetown, Massachusetts on Friday after she and four friends rented a boat to take in some whale watching.

The former Destiny's Child singer and her pals ended up lost at sea because of heavy fog and strong winds and were forced to call in the U.S. Coast Guard to rescue them.

Rowland's group became "disoriented in the five-to-six-foot waves and fog that had rolled in," a TowBoatUS employee told E! News; adding that the USCG "was able to triangulate their position" and send help.

The group's boat then broke down on the return trip to Provincetown and had to be towed to shore. They were at sea for over 12 hours and made it back to land around 10pm.