Kelly Rowland Gets Engaged Via Skype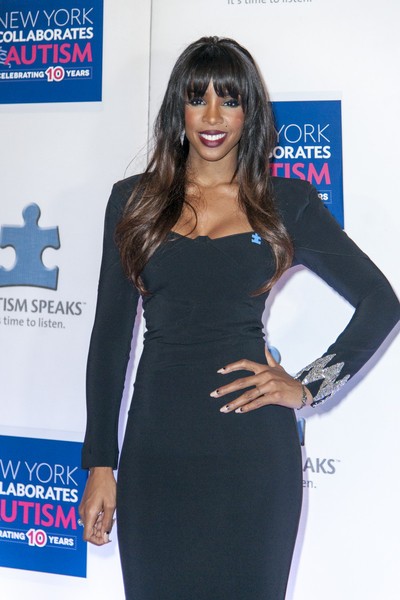 Kelly Rowland and her boyfriend Tim Witherspoon are getting married. Last month, the former Destiny's Child star spurred rumors that she was engaged after she flashed a diamond ring on her wedding finger in an online video.
Queen Latifah interviewed the star for Wednesday's episode of her talk show, and the singer confirmed the engagement news delcaring, "He put a ring on it!" as she excitedly held her hand up for the audience.
Rowland, 32, has kept her relationship private. She explained: "It's been a while. We've kept it very, very low - for years, to be completely honest."
As for the proposal itself, Rowland said Witherspoon is her best friend and he asked for her hand in marriage in a non-traditional way: "He asked me first on Skype and I was like, 'We're so far away from each other.' But it was so late, I remember we were both just kinda like, honestly, just staring at each other. And he asked me, and it was just that simple to say yes. I was like, 'I got my best friend to ride through life with.' He really is my best friend."