Kelly Rowland Cries While Singing 'Dirty Laundry' About Beyonce, Abusive Relationship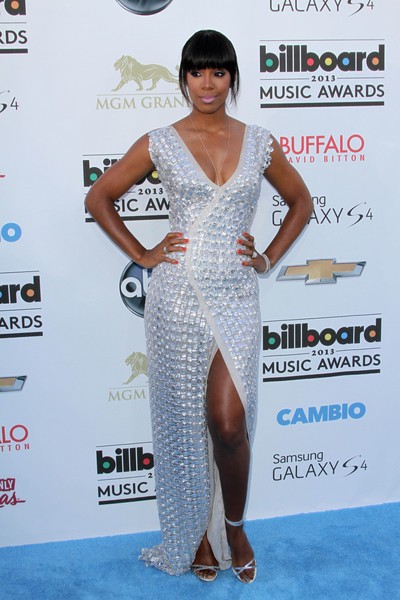 Kelly Rowland cried at a concert in Washington, D.C. over the weekend while performing a song about an abusive relationship.
The former Destiny's Child star had to take a moment to compose herself while in the middle of singing "Dirty Laundry."  The song features Rowland's feelings of jealousy towards pal and former bandmate Beyonce as her solo career took off while Rowland was battling personal problems at home.
Fans chanted Rowland's name in support, and she continued her performance after a short break. "I am so grateful for that," she told concertgoers afterwords.
 
Recording "Dirty Laundry" was an emotional experience for Rowland. She previously explained, "It took me days to record. I had to get past being so upset and actually sing the song, not sob through it."
 
The song details a past abusive relationship. Rowland hasn't revealed who specifically the song is about, but she says her then-lover turned her family and friends against her and would occasionally beat her.
Rowland recently signed on as a judge of "The X Factor."