Kelly Rowland Close To Signing On As Third 'X Factor' Judge?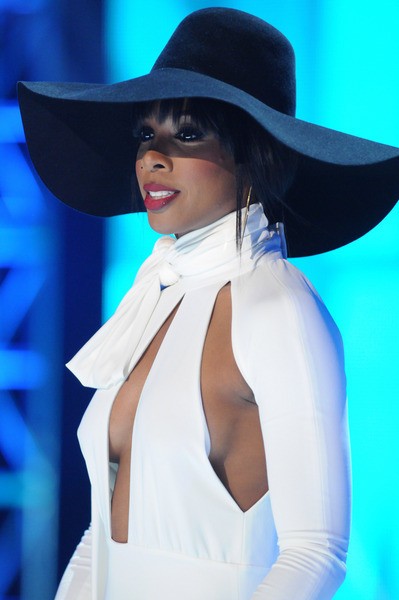 Simon Cowell is set to surround himself with 'angels' for the new season of TV talent show The X Factor with insiders revealing he'll have three top pop females joining him as judges.

Demi Lovato has already confirmed her return to the show and now it looks as if Kelly Rowland, who served as a judge on the show in Britain, will join her.

EW.com reports Rowland is "firming up a deal" to join the show.

There is no word on the identity of the third lady but sources suggest Latina singer and actress Paulina Rubio is in talks to become Cowell's third angel.

The deals will have to be completed soon as The X Factor starts production on season three next week. The new judges will replace season two panelists Britney Spears and Antonio 'L.A.' Reid, who both departed the show in January.