Kelly Ripa Needs To Learn How To Use An Iron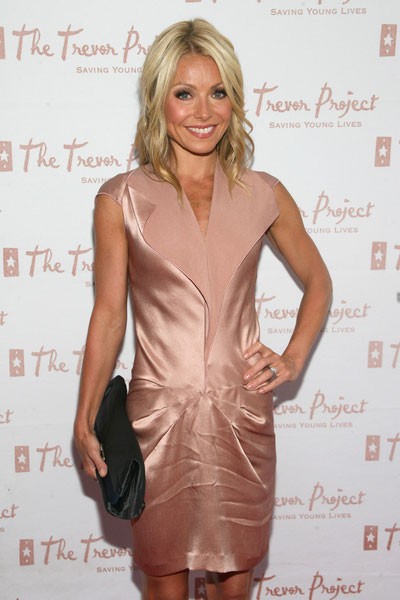 Kelly Ripa arrived at the 10th Annual Trevor New York Summer Gala in New York City last week wearing a slightly wrinkled pink dress. We know she's a busy working mom, but aren't celebs supposed to have it all together?
We also spotted her and her husband Mark Consuelos out and about in Tribeca recently. Her fashion faux pas? Going bra-less.
So she's not perfect. That kind of makes the rest of us non-celebs feel just a teensy bit better about ourselves.
See more photos of Kelly here!