Kelly Ripa Heartbroken Over 'All My Children' Axe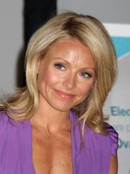 Actress-turned-TV personality Kelly Ripa is devastated about the cancellation of her former show All My Children, calling the shock axe "like losing a member of your family."
 
The blonde beauty was a series regular from 1990 until 2002 and met her husband Mark Consuelos on the long-running series, after he joined the drama in 1995. They have since had three children together. TV bosses at ABC announced on Thursday that the show, along with One Life to Live, would not be renewed - and Ripa admits she's sad about the cancellation, as the series holds so many fond memories for her.

She tells ETOnline.com, "This is like losing a member of your family. All My Children was more than a job - it was my family. It was there that I met my husband; it was there when my first two children were born; it was there where I met many of my life-long friends. It was the greatest training ground ever. I feel heartsick."

And Ripa isn't the only one upset about the cancellations - officials at the Writers Guild of America (WGAE) have urged TV bosses to reconsider their decision.
 
A statement issued to The Hollywood Reporter reads, "The WGAE is deeply disappointed by ABC's announcement that both All My Children and One Life to Live will cease production. These groundbreaking shows have provided entertainment and enlightenment to millions of viewers, and have provided good employment to dozens of talented, dedicated writers. We urge the company to reconsider."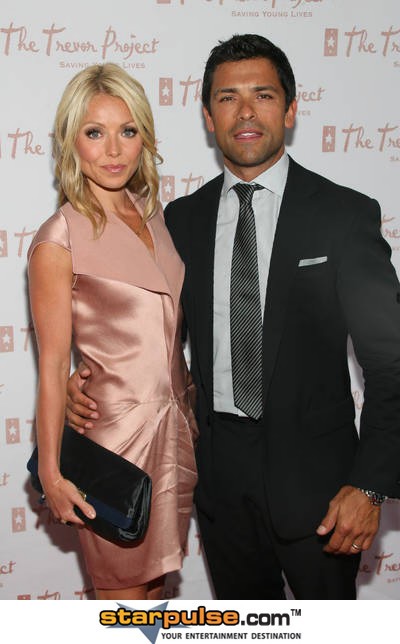 Click Here For More All My Children Pictures