Kelly Preston Says Charlie Sheen Is 'A Great Man'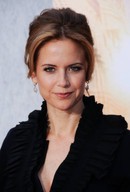 Kelly Preston has come to the defense of her former fiancé Charlie Sheen as his bizarre antics continue to hit headlines, insisting the troubled actor "is a good person underneath all of it."

The actress spent a year in a relationship with the former Two and a Half Men star and they were planning to get married, until a mysterious incident in which Sheen accidentally shot her in the arm in 1990. Preston broke off the engagement shortly afterwards.
 
Preston, who is now married to John Travolta, admits she has been distraught to see her former partner publicly battling personal and professional problems, and urges his critics to remember he is a "great man" despite his faults.

She tells People.com, "My heart just goes out to him, and all of his family. He's such a good person underneath all of it, he really is. We were together for a year, and he wasn't drinking, and he wasn't doing drug (sic). And there's a beautiful person in there. He really is a great man."

And Preston is convinced Sheen will bounce back, adding, "I think there's a way back for anyone. I always have hope, and my prayers are with him."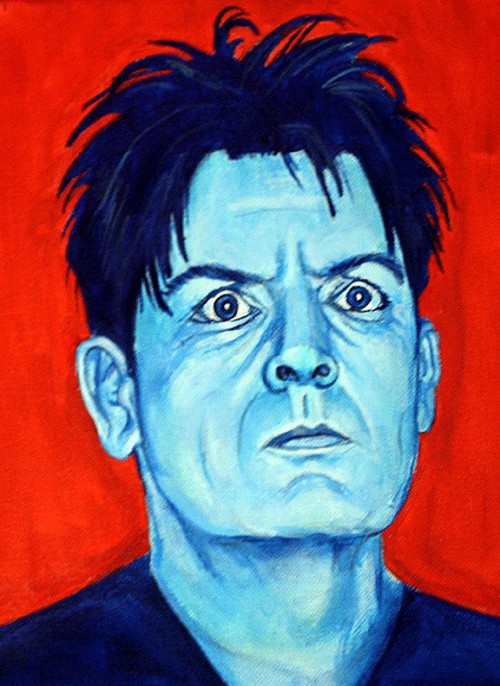 Click Here For More Kelly Preston Pictures