Kelly Preston Is In Labor

John Travolta has cut short a promotional trip to Australia after learning pregnant wife Kelly Preston has gone into labor.
 
The celebrity pilot flew his personal Boeing 707 to Sydney last Monday to help bosses at Qantas airline celebrate their 90th anniversary.
 
Travolta admitted that he was constantly thinking about his actress partner, who is due to give birth on November 26 - and revealed he was ready to end his 10-day tour to be in the delivery room to welcome his son, who they will name Benjamin.
 
He said, "When I left, she was having what they call Braxton Hicks, the fake labour, and we were both a little worried... I'm ready to go at any minute, if she started having labour now we would leave and take 22 hours to get home, but I'll get there."
 
And Travolta has kept true to his word - he jetted back to the U.S. from Down Under earlier this weekend after Preston went into labour.
 
An airline spokesperson tells the AFP, "He's on the way back to the States because his wife's gone into labor. His priority was always obviously his wife's pregnancy and we completely respect that."
 
The couple has a daughter named Ella Bleu, 10. The Travoltas lost their 16-year-old son Jett after he suffered a fatal seizure at their holiday home in the Bahamas in January, 2009.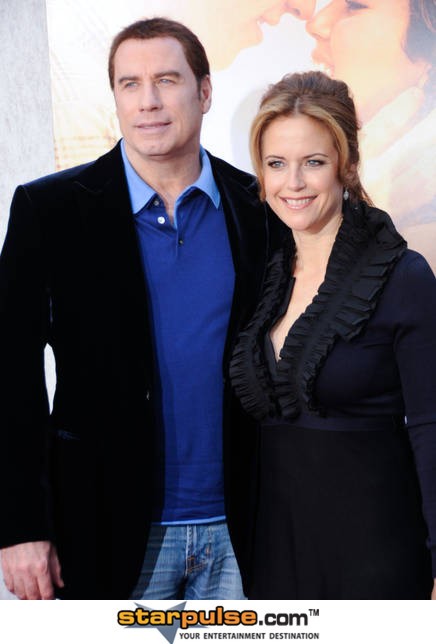 More: Celeb Photo Features | Fashion Photo Features
Click here for more Johh Travolta pictures: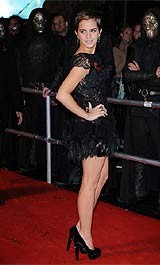 CHECK THESE OUT!
Things you don't need to know: there's a Barack Obama "Love Doll" on the market. (Lemondrop)
Hilarious video of a dude playing "Rock Band" and getting just a *little* upset over his score. (College Humor)
Are comedians who have messed up personal lives funnier than the ones who don't? (Lemondrop)
Emma Watson forced herself on Daniel Radcliffe (The Frisky)
That Kim Kardashian themed credit card for kids? Yeah, not such a good idea. (PopEater)
Should Katy Perry do Playboy? (Gabby Babble)


Links from all over the web, right here on Starpulse!