Kelly Osbourne Won't Televise Her Wedding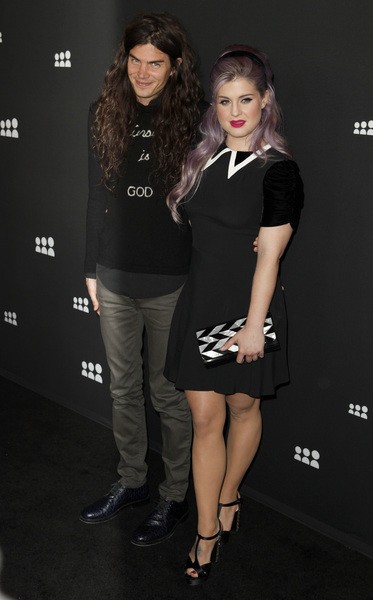 Kelly Osbourne has ruled out televising her wedding, turning down numerous offers and explaining she isn't tying the knot for fame.
The Fashion Police host kept her engagement to Matthew Mosshart a secret for over six months, as she had no reason to reveal the personal news.
She has gone on to say she has no plans to cash in on her nuptials, a la Kim Kardashian's doomed marriage to Kris Humphries.
While on The Talk, she said, "People know we got engaged in December of last year but kept it a secret for six months. 
"I realized very quickly that, in Hollywood, people don't realize that you get married for love.
"They think you get married for attention, and I don't want to do a reality show, I've already done that. Every morning we wake up to another email, it's like, 'an offer you cannot refuse.' I can refuse that, I don't want to be on another reality show. I'm fine right now, thank you."