Kelly Osbourne Will Only Eat Organic Meat

Kelly Osbourne is refusing to eat meat unless it is organic after hearing shocking stories about the American meat industry and the terrible conditions facing some farm animals.
 
The singer-turned-reality-TV-star pledged to go "fully green" earlier this year, by giving up bottled water and building a compost heap in her garden. And now Osbourne is being more careful about what she eats.

In her column for Britain's Closer magazine, she writes, "I've become increasingly aware of how disgusting the American meat industry can be - and it's seriously put me off eating meat. I've heard that cows are fed through a hole in their stomach to make them get fatter quicker and I can't believe some chicken producers inject them with water first so they're heavier!"
 
"I don't have a problem with people eating meat, but I am careful to only buy organic now."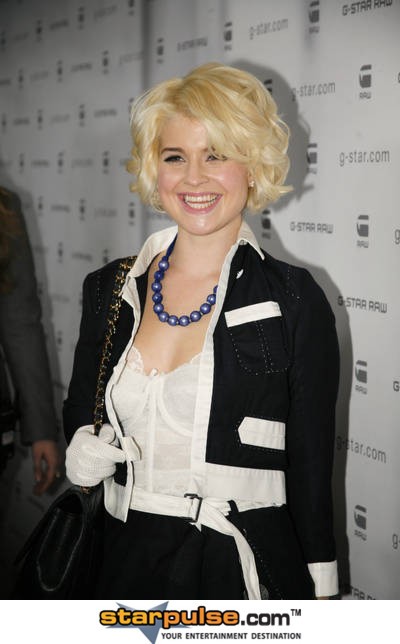 Click Here For More Kelly Osbourne Pictures