Kelly Osbourne Uses Fart-Smelling Zit Cream

Kelly Osbourne recently tweeted about her smelly anti-acne treatment.
 
She wrote, "I just put this zit cream on my face that has sulfur (sic) in it and now my face smells like an egg fart. its making me SICK!"
Meanwhile, Osbourne is said to be in the lead to take over from "Gossip Girl" actress Taylor Momsen to front the next advertising campaign for a clothing range, which is designed by Madonna and her daughter Lourdes.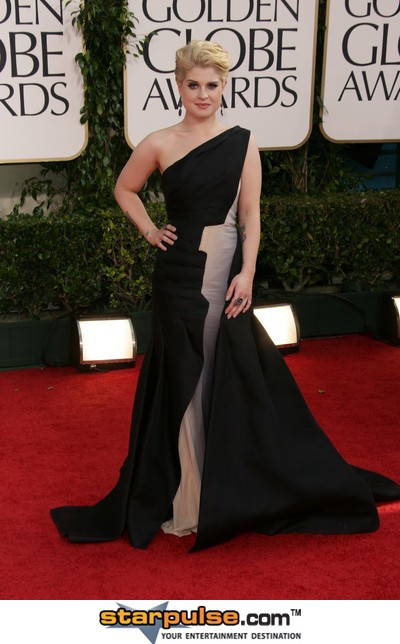 Click for more great Kelly Osbourne pictures: