Kelly Osbourne Sparks Engagement Rumor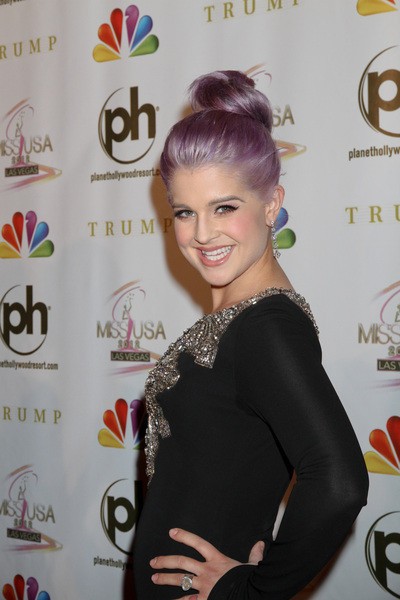 Kelly Osbourne has sparked speculation she's taken her relationship with Matthew Mosshart to the next level by sporting a dazzling ring on her engagement finger.

The reality TV star, who hosted the Miss USA Competition in Las Vegas, Nevada on Sunday night, displayed the sparkling jewelry as she posed on the red carpet at the event.

E! Fashion Police panelist Osbourne is dating vegan chef Mosshart after meeting him at Kate Moss' wedding last summer.

A source recently told UsWeekly magazine, "They've really gotten serious in the past few months. I could see them getting engaged in the near future. They are very much in love."