Kelly Osbourne Scared Of Sober Sex

Kelly Osbourne was terrified of having sex with her fiancé for the first time since she kicked drugs - because sobriety made her "self-conscious".
 
The reality TV star has long struggled with prescription painkillers and her habit landed her several stints in rehab before she finally kicked the pills last year.

And Osbourne admits she was scared to strip off in front of fiancé Luke Worrell once she finished treatment - because she had spent so long masking her insecurities in a drug-induced haze.

She tells Britain's Elle magazine, "When I got out of rehab, every single thing scared me because I had to do everything for the first time. I was so self-conscious. I was like, Oh God, he must be looking at my big, fat, white a**e and my stretch marks and my t**s that look like a sad face.'"

"I'd hidden the way that I didn't feel pretty behind drugs, and I couldn't hide any more."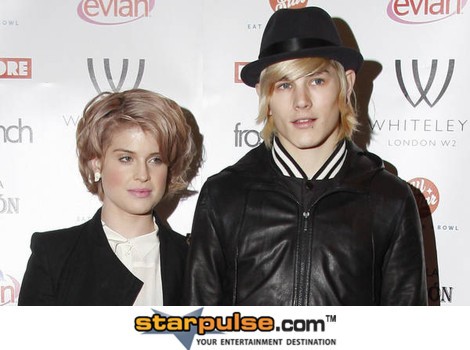 Click Here For More Kelly Osbourne Pictures