Kelly Osbourne Released From Hospital, Given 'Clean Bill Of Health'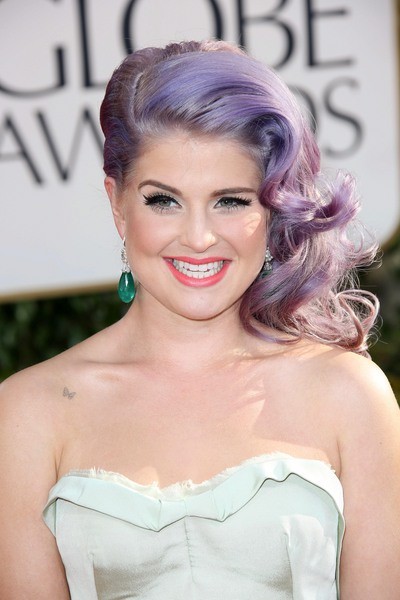 Kelly Osbourne was released from Cedars-Sinai hospital Monday night after receiving a "clean bill of health" following her seizure on Thursday.
The daughter of Ozzy and Sharon Osbourne was taken to Los Angeles' Cedars-Sinai Medical Center after collapsing on the set of E! Entertainment Televisions 'Fashion Police and she remained under observation over the last several days.
Osbourne has now been allowed home to recuperate after experts concluded the seizure was "most likely a onetime episode".
Her representative tells E! News, "After a five-day hospital stay, Kelly Osbourne has returned home and has been given a clean bill of health by her doctor.
"Doctors ran numerous tests and determined that this was most likely a onetime episode of which there are no conclusive results. She is looking forward to returning to Fashion Police this week and getting back to business and life as usual."
Osbourne later took to her Twitter.com page to thank those involved in her recovery, writing, "Thank you to all the doctors, nurses, medical staff & employees at Cedars-Sinai Hospital for fixing me enough to go home its (sic) so nice to bein (sic) bed!"