Kelly Osbourne Praises Helena Bonham Carter's Red Carpet Fashion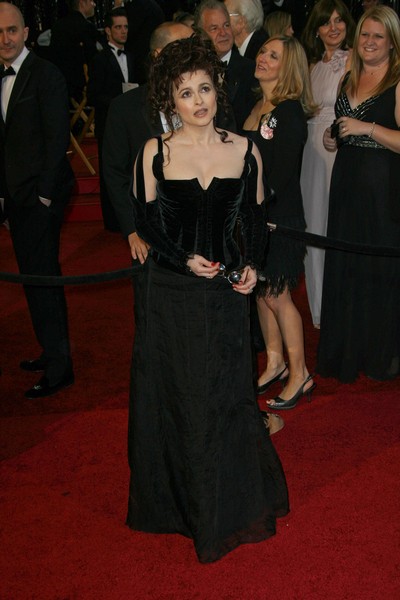 Kelly Osbourne confessed her love for kooky dresser Helena Bonham Carter last night during a live segment from the Oscars red carpet on E! News.

She said, "I adore you. I love the way that you dress, I love the way you come on the carpet and you set a standard and don't care what people think. You look beautiful tonight. I am obsessed with you."
Carter, who often appears on "worst dressed" lists was listed as "best dressed" by Vanity Fair magazine.
Click Here For More Helena Bonham Carter Pictures