Kelly Osbourne, Mark McGrath & More Stars Join 'Sharknado 2'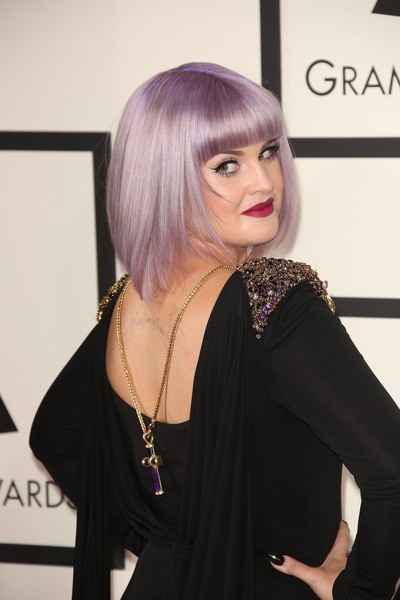 Syfy has announced that Kelly Osbourne, Judd Hirsch, Andy Dick, Judah Friedlander, Vivica A. Fox and Mark McGrath are joining the cast of "Sharknado 2: The Second One."
Osbourne will play a flight attendant, Dick will be a New York City police officer, Friedlander will play a character named Brian, and Hirsch will be a cab driver.
Fox will play Skye, an old high school friend of Fin (Ian Ziering). Singer Mark McGrath will play Fin's brother-in-law.
The original made-for-television film became a viral hit in 2013. Thousands of fans (and critics) bombarded Twitter and social media after it aired, mocking and praising the campy program.
The sequel centers on a freak weather system that takes place in New York City, unleashing a Sharknado on the Big Apple residents and its most famous monuments and attractions – and only Fin and April (Tara Reid) can save the day.
"Sharknado 2" is scheduled to premiere on Syfy in July.