Kelly Osbourne Is Cranky About Her Small Boobs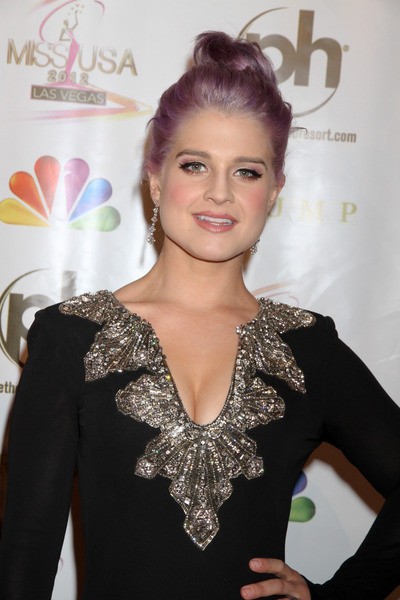 Rock offspring Kelly Osbourne is upset about her disappearing breasts, which apparently are much smaller than they were 10 years ago.
She tweeted yesterday, "Why do they call it a Wonder Bra? I think its cause when its off you 'wonder' where your boobs went! How is it I was DD at 18 & at 27 Im a B...?"

She added, "Off to the g (gym) maybe my empty sacks of s**t that I call t**s will get even smaller!"
Perhaps it's because the reality star has lost so much weight? Osbourne famously dropped several pounds after appearing on "Dancing With The Stars" in 2009.
Meanwhile, her brother Jack has more important issues to worry about. Earlier this month the new dad revealed he has multiple sclerosis (MS).