Kelly Osbourne Calls Lady Gaga A 'Great Big Hypocrite' Over Bullying & Gay Rights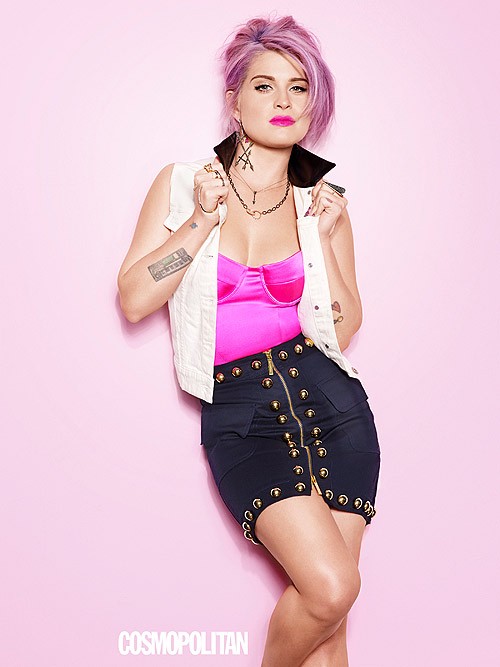 Kelly Osbourne has blasted Lady Gaga in a new interview for the July issue of Cosmopolitan magazine.

The Fashion Police star has called Gaga a "great big hypocrite" for her stance on bullying and support for the gay community.

Kelly complained about being bullied online by Gaga's devoted fans -- aka 'monsters' -- after which the pop superstar wrote her an open letter to criticize her show and chide her for making nasty comments about other people's appearances.

Osbourne addressed the feud in the latest issue, saying, "I loved Lady Gaga. I totally believed in everything she stood for, until I realized she's a great big hypocrite. Don't say, 'When you see bullying, intervene,' while letting your fans send me death threats. If my fans did that, I would not stand for it."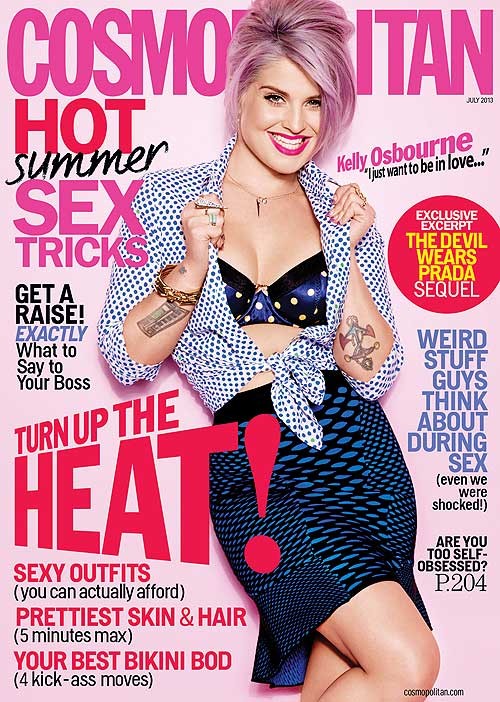 She also accused Gaga of using the gay community to further her own career.

"You can say whatever you want with your millions of monsters (fans). I know the truth. (Your) bells and whistles mean nothing to me. You're feeding on the freaks and geeks to further your career? Do you really care about the gay community? Because if you did, you'd stand up for it more than you do."

Read Kelly's full interview, including her thoughts on her father Ozzy's addictions, having kids, and boyfriend Matthew Mosshart in the July issue of Cosmopolitan magazine.