Kelly Osbourne Bitten On Face By Spider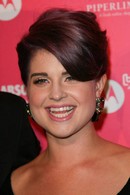 Reality TV star Kelly Osbourne is nursing a sore eye after she was bitten on the face by a spider.

The daughter of rock legend Ozzy paid a visit to her doctor after her cheek swelled up, leaving her fearful that she resembles The Hunchback of Notre-Dame character Quasimodo, who has a wart over his left eye.

And she was even more upset when the medic told her the cause of the injury - she's been bitten by a creepy critter.

Taking to her Twitter.com blog, Osbourne writes, "I got bit by what my doctor thinks is a spider under my eye and I look like I got punched... I spent all day with my dad feeling all sorry for myself looking like Quasimodo! On the plus side we a had family dinner tonight. We have not all been in the same room since xmas except without fighting (sic)."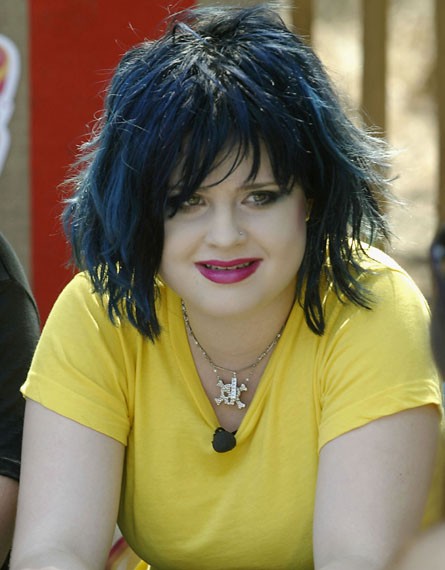 Click Here For More Kelly Osbourne Pictures