Kelly Osbourne and Matthew Mosshart Call Off Engagement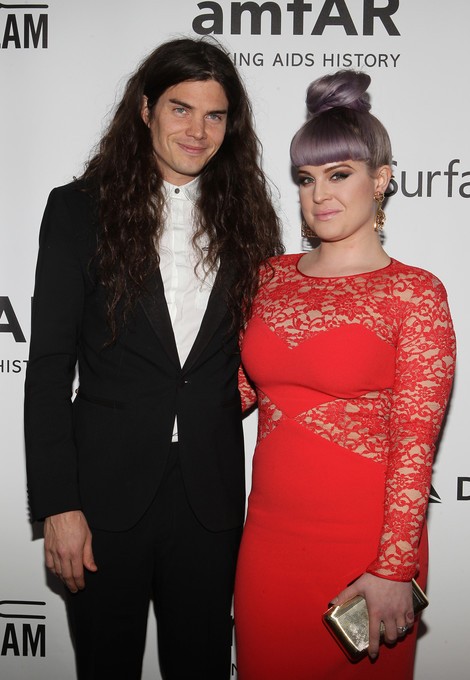 Kelly Osbourne and fiance Matthew Mosshart have called off their engagement.

The couple, together for two years and engaged to be married for one, confirmed the breakup on Wednesday in a statement obtained by People.com.

"Kelly and Matthew have decided to end their engagement," a the statement from Kelly's rep says. "The split is amicable and the pair continue to have nothing but the utmost respect for one another.

"Kelly is looking forward to a new year full of fresh beginnings. No further comments will be provided by all parties and we request privacy, decorum and space from the press but don't expect it."

Kelly also Tweeted what could be considered confirmation early on Wednesday. She wrote, "its all about perception sometimes the bad things that happen in life aren't really bad at all especially when you learn something from it!"

Osbourne later tweeted that she spent her evening hanging around with Justin Bieber.

"Just had so much fun getting lessons from @justinbieber on how to #SprayPaint! Needless to say I was s**t all I did was the horns! Justin is a lovely boy and have turned me into a true #Belieber tonight!"

"Most #Random but fun night with @justinbieber!" she added.