Kelly Osbourne, 26, Still Sucks Her Thumb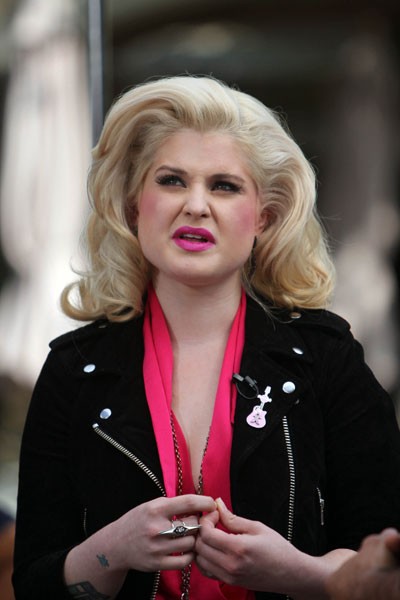 Kelly Osbourne sleeps with her thumb in her mouth and her dog by her side.  She told Access Hollywood, "I do suck my thumb... (and) if you don't like a dog in my bed then get outta my bed."
You're never too old to break a bad habit, Kelly! According to the American Dental Association, most children stop sucking their thumbs between the ages of 2 and 4.
The reality star, who turns 27 in October, is celebrating her brother Jack's engagement. Over the summer she tweeted, "Spending the day with my brothers (sic) girlfriend lisa who might I just say is the best gf (girlfriend) he has ever had I love her! I mean finally...."