Kelly Monaco Was 'Devastated' After Break-Up

Actress Kelly Monaco is still struggling to come to terms with the "devastating" end of her 18-year romance with her high school sweetheart - comparing the love loss to "giving a child up for adoption."

Monaco and her longtime love Michael Gonzalez broke up last year, leaving the General Hospital star single for the first time since she was 15.

Now 34, Monaco has opened up about her relationship woes, admitting she's having a hard time moving on.

She says, "I was with him for 18 years. It was devastating. There's not a day that goes by that I don't think about it... I feel like you can fall out of love and still be in love with somebody. I feel like I had to give a child up for adoption after having it for 18 years."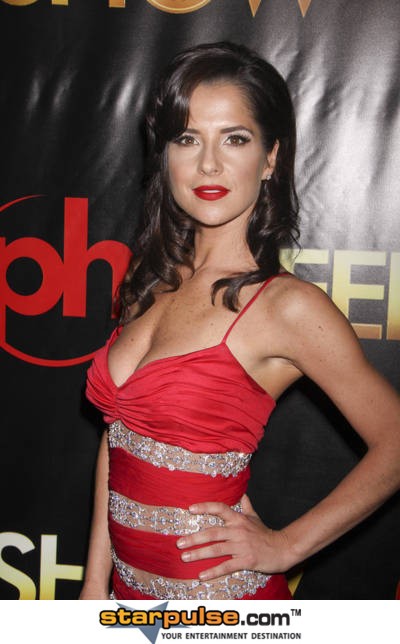 Click Here For More  Kelly Monaco Pictures