Kelly Clarkson, Vanessa Minnillo & Melissa Joan Hart 'March' For Charity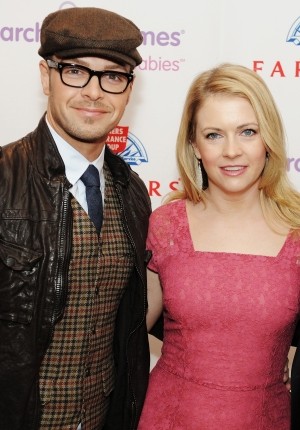 With a goal of raising more than $106 million for healthy, full term babies, the nonprofit March of Dimes has enlisted the star power of celebrites from music, sports, and television to bring awareness to their upcoming charity walk called March for Babies.
Where can you spot the stars?
LA's Celebrity Co-chairs will be Melissa Joan Hart and Joey Lawrence, who will join a group of Hollywood moms on Saturday April 30th at Exposition Park. In New York City, Super Bowl MVP Eli Manning of the New York Giants will serve as New York City's Celebrity Chairman on Sunday May 1st at Lincoln Center along with Vanessa Minnillo hitting the NYC pavement for the cause. Plus, A.J. Hawk of the reigning Super Bowl champion Green Bay Packers will be in Dayton, OH on April 30th at Carillon History Park.
More than 900 communities across the nation will take part in the march this weekend. Kelly Clarkson was on hand at the Dallas March for Babies April 16th and congratulated the top walkers.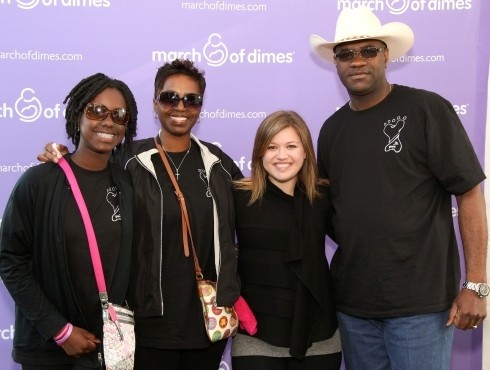 If you have what it take to be the best marcher in your city, register today by logging onto www.marchforbabies.org.