Kelly Clarkson Turns 30 - See Her Transformation From 'Idol' Wannabe To Megastar (Photos)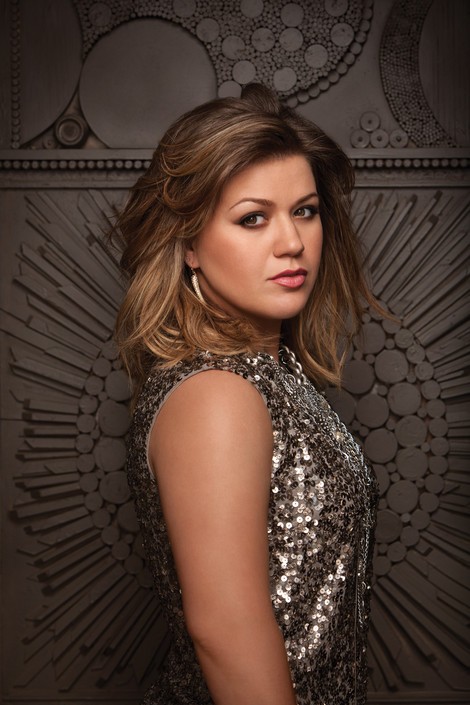 Kelly Clarkson entered the scene 10 years ago when she won the first season of "American Idol." Fans fell in love with the down to earth 20-year-old Texan, who charmed fans with her impressive vocal skills.

Did you know Kelly worked as a cocktail waitress while pursuing her singing career? She went on to win the coveted American Idol title after competing against 10,000 aspiring singers.

Kelly is one of the handful of "Idol" stars who remains massively popular. Earlier this month she and Jason Aldean won Single Record of the Year and Vocal Event of the Year for their collaboration "Don't You Wanna Stay" at the Academy of Country Music Awards.
She posted on Twitter this morning, "Today I am 30 years old YEAHHHHHHHH!!!! I am happy, healthy, and looking forward to my thirties! Have an awesome day everybody!"
See Kelly now and photos from the past 10 years...