Kelly Clarkson Responds To Cheating Rumors About Husband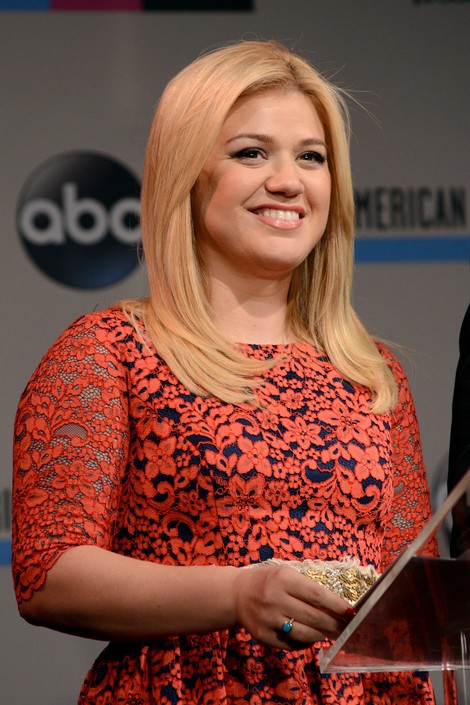 Mom-to-be Kelly Clarkson has slammed despicable rumors her husband Brandon Blackstock is involved in an extramarital affair and expecting a child with another woman.

The 31 year-old singer recently became the subject of a number of tabloids when a woman came forward claiming she was having an affair with Blackstock and was five months pregnant with his child.

Nevertheless, Clarkson finally spoke out against the rumors on Friday, taking to Twitter to deny the allegations.

She writes, "Keep hearing random rumors of me & Brandon splitting or that's he's cheating on me. Stop with all the lying please.

"False rumors don't bother me & Brandon but they do affect the lives of our 12 & 7 yr old. They're kids & don't get that people can print lies."

Blackstock's two children are from a previous relationship. He wed Clarkson in October and just weeks after tying the knot, the singer announced she is pregnant with her first child.