Kelly Clarkson: 'My Christmas Tree Is Hideous'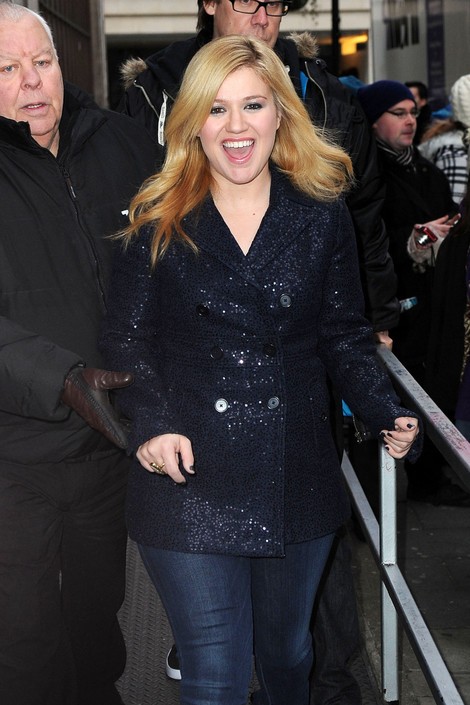 Kelly Clarkson had to recruit a friend to re-decorate her Christmas tree this year after the singer's first attempt ended up looking like "a hot mess".

The former American Idol winner is spending her first Christmas with new boyfriend Brandon Blackstock, and admits she was excited to deck the halls and dress the tree with him.
 
But after hanging up ornaments and tinsel, Clarkson and Blackstock were less than impressed with their finished product.
 
The pop star tells Britain's Sunday Brunch, "It's our first tree we put together and it looks hideous. We tried to make a real pretty grand one in our house but it just looks like a hot mess. My friend is gonna fix it. We were going for classic and beautiful but it just kind of looked white trash. We didn't actually do it well!"
 
But there is one holiday activity Clarkson excels at - Christmas shopping.
 
She adds, "I love Christmas. I love getting gifts for people. I just love surprising them, I love like hearing something (they said they wanted) throughout the year and them not even remembering that they said it. I have a lot of nieces and nephews and it's cool to see them open their presents."