Kelly Clarkson Denies Pregnancy Rumor & Explains Why She's Eloping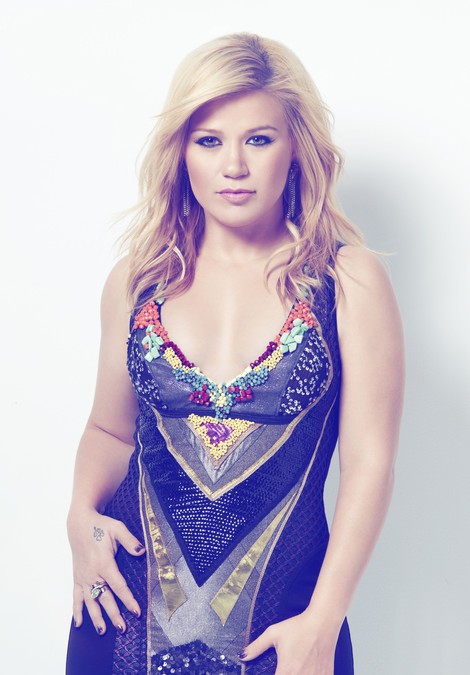 After Kelly Clarkson announced she was scrapping plans for a big wedding and planning to elope, tongues started wagging suggesting she wanted a quick ceremony because she was pregnant.
The singer responded to the rumors on Twitter, writing: "FYI ....Brandon [Blackstock] & I are getting married & no I am not pregnant. We are eloping for one reason only. We both want an intimate ceremony."
She told People magazine earlier this week: "We are so busy that we finally just came to terms the other night and were like, 'So, we change our minds and we want to elope. We just got so overwhelmed by it—the decisions.
"Our whole life is a celebration. That's what we kept laughing about. We don't need another day where we throw a big party. Our lives are so in the spotlight all the time. Everything is such a spectacle, we were like, 'We should rather have an intimate moment that's special."
Clarkson and her fiance are so busy with work and family, they decided to call off their huge affair.
"Then honestly the planning – I have a Christmas record coming out. I'm doing a bunch of stuff with State Farm right now. We have two kids who just started school. We're going to all these football games and soccer games and volleyball games and [Brandon]'s got one of the biggest artists in country music. He's flying everywhere."