Kelly Clarkson Announces Tracklist For 'Greatest Hits Album'
Singer Kelly Clarkson announced that she would be compiling a greatest hits album, titled Greatest Hits - Chapter One.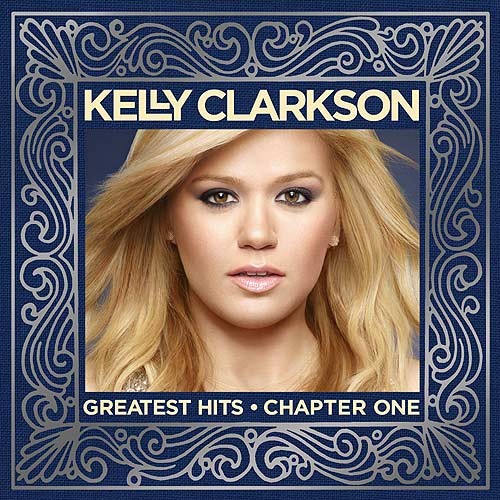 Since being crowned the champion of the first season of American Idol in 2002, the 30 year old singer has accomplished a lot in her career, and is often referred to as one of the most prominent figures in today's music industry. The singer has released five albums, released numerous singles which made it to #1 on music charts worldwide and even on the prestigious Billboard Hot 100 charts, and toured all around the world.
Greatest Hits – Chapter One will consist of seventeen tracks – sixteen of which are some of the greatest hits she has released in her career and "Catch My Breath", a new song which is the album's lead single.
This will be Clarkson's first greatest hits album. The album will be released in the United States on Nov. 19 under RCA Records and 19 Entertainment.
The track listing is as follows:
1. Since U Been Gone
2. My Life Would Suck Without You
3. Miss Independent
4. Stronger (What Doesn't Kill You)
5. Behind These Hazel Eyes
6. Because Of You
7. Never Again
8. Already Gone
9. Mr. Know It All
10. Breakaway
11. Don't You Wanna Stay (with Jason Aldean)
12. Walk Away
13. Catch My Breath
14. People Like Us
15. Don't Rush (featuring Vince Gill)
16. A Moment Like This
17. I'll Be Home For Christmas