Kelly Brook To Star In 'Charlie's Angels' Remake?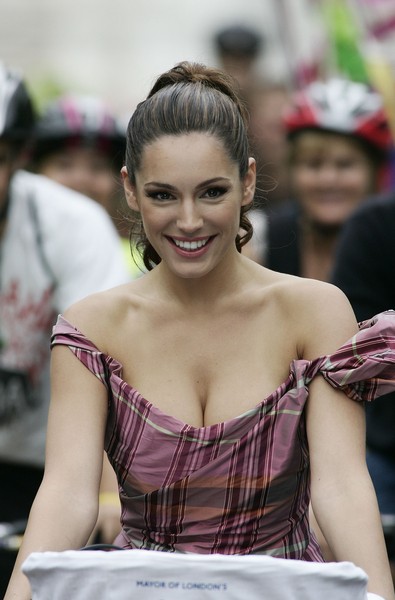 British model/actress Kelly Brook has reportedly been lined up to star in a TV remake of "Charlie's Angels."
 
Plans are afoot to bring back the iconic show and producers Miles Millar and Alfred Gough, who previously worked with Brook on hit series "Smallville," are keen for the busty beauty to take on a leading role.
 
A source tells Britain's Sunday Mirror, "Al and Miles know Kelly from their time on '­Smallville' and they think she is a star in the making.
 
"Rather than cast established stars, producers want to find less well-known ­actresses and turn them into household names - just like they did in the 1970s with Kate Jackson, Farrah Fawcett and Jaclyn Smith.
 
"Kelly fits the bill. She's gorgeous, feisty, athletic, a good actress and - most importantly - the ­producers think American viewers will love her."
More: Celeb Photo Features | Fashion Photo Features
Click for more great Kelly Brook pictures: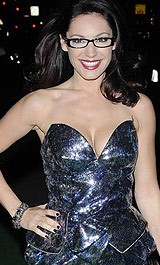 We're loving Kelly Brook lately, check her out in all these recent photo sets!
Kelly Brook Shows Off Her Sexy Slit In A Strapless Gold Gown
Kelly Brook Launches Playboy Energy Drink In Tight, Cut-Out Dress
Kelly Brook Is Radiant In A Black Lace Dress & Red Heels On The Streets Of Paris
Kelly Brook Is Too Hot For A Helmet
Kelly Brook's Sexy Sequins & Spectacles
Hot Legs: Kelly Brook Shows Us Her Bicycle Seat


  Check out the new Buzz section on Starpulse!