Kelly Brook Suffers 'Devastating' Miscarriage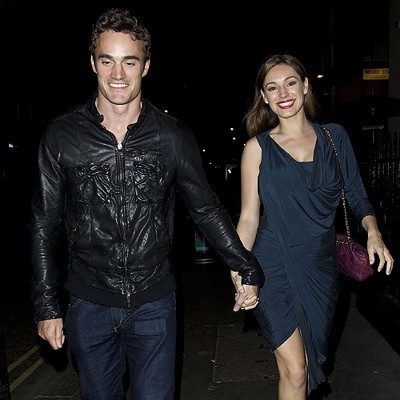 Jonathan Hackford, spokesman for supermodel-turned-actress Kelly Brook, has confirmed that the star suffered a miscarriage after five months of pregnancy, reports Britain's The Sun.

"I can confirm that Kelly and Thom have very sadly lost their baby. They request that everyone please respects their privacy at this very painful time and there will be no further comment," Hackford said.

The 31-year-old star announced her pregnancy in March after only a few months of dating retired Scottish Rugby star Thom Evans; but she was rushed to the hospital last week and lost the baby girl she was carrying.

A source says that the Piranha 3D star is "devastated" and that she and boyfriend Thom Evans had been "so excited about becoming parents."

Kelly is reportedly at home, being looked after by Thom and her mother, Sandra.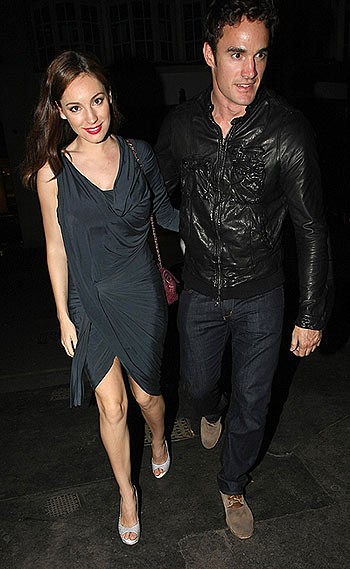 Click for more great Kelly Brook pictures: