Kelly Brook: 'Nothing Makes Me Happier Than A Royal Wedding'

Pregnant actress Kelly Brook is all prepared for Friday's royal wedding.

"Stocked up on Royal tea and Biscuits in Fortnum and masons yesterday. Nothing makes me happier then (sic) a Royal Wedding," she Tweeted.

The actress/model announced her pregnancy in March. The father is retired rugby ace Thom Evans.

Here are some interesting facts about Friday's big event:

-Out of the 1,900 guests invited to attend Prince William and Kate Middleton's wedding at London's Westminster Abbey on Friday, 50 of those will be members of the British royal family and a further 40 will be foreign royals.

-More than 30,000 lilacs, azaleas, magnolias and lilies of the valley will adorn Westminster Abbey for Friday's royal wedding in London.

-Kate Middleton will be formally known as Her Royal Highness (HRH) the Princess of William of Wales once she weds Prince William on Friday.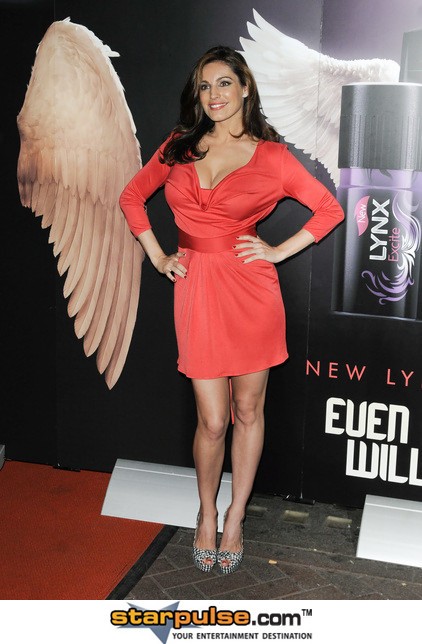 Click for more great Kelly Brook pictures: