Kelly Brook Is Radiant In A Black Lace Dress & Red Heels On The Streets Of Paris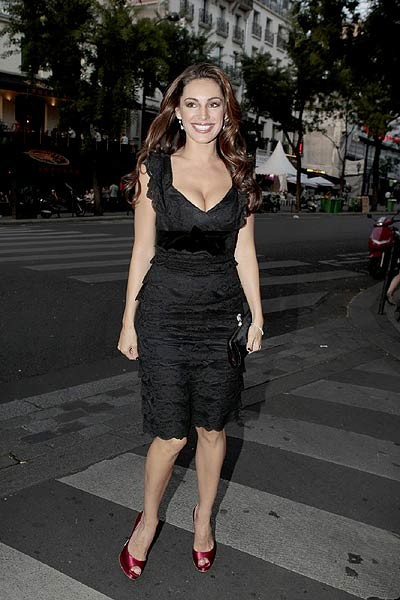 Kelly Brook showed off her curvy figure in a lacy black dress and red peeptoe heels at the "Piranha 3D" premiere in France yesterday. In the film she plays a porn star who gets chomped by the flesh-eating fish.
The movie has done rather well at the box office, beating off Jennifer Aniston's recent comedy "The Switch." So far it has totaled over $19 million. But not everyone is pleased with the campy horror film.
"Avatar" director James Cameron told Vanity Fair that the film is "an example of what we should not be doing in 3-D. It just cheapens the medium and reminds you of the bad 3-D horror films from the 70s and 80s, like 'Friday the 13th 3-D.'" Maybe that was the point?
(click pic for next)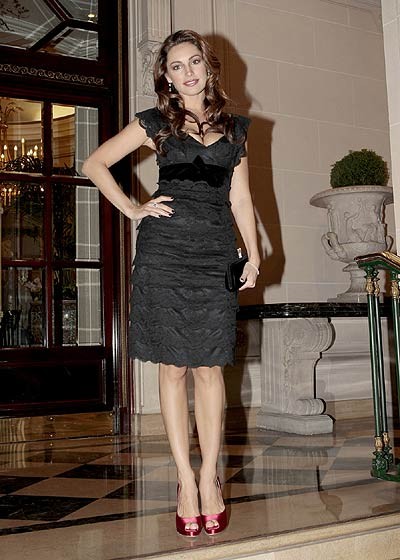 Click the pics for larger images:
- Click here for more Kelly Brook pictures! -