Kellie Pickler's Dad A Fugitive After Violating Probation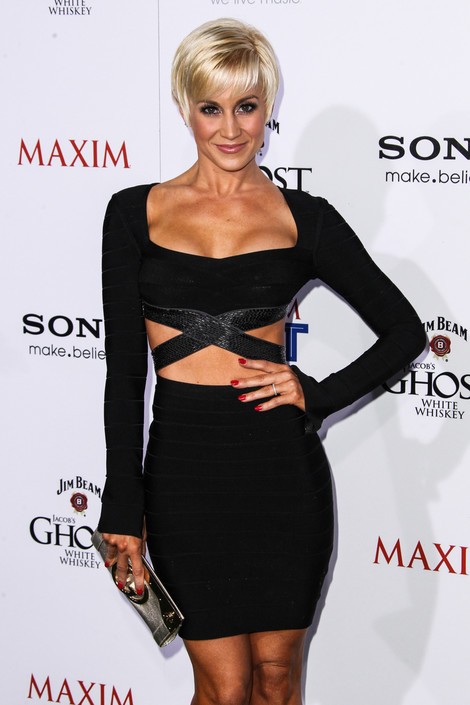 Kellie Pickler's father has found himself on the wrong side of the law once again after violating the terms of his probation.
Clyde Raymond Pickler, Jr. has been in jail for much of Kellie's life for multiple crimes, including a three-year sentence for aggravated battery and assault following a stabbing in 2003.
Pickler has tried to mend her relationship with her father despite his criminal past. However, the 48 year-old now faces jail time after he failed to notify his Florida parole officer when he moved to North Carolina.
A representative for the Florida Department of Corrections tells the National Enquirer, "He's currently listed as an 'absconder' for leaving the state without notification. That means he's a fugitive."
The news couldn't come at a worse time for Pickler, who is enjoying her recent win on Dancing with the Stars.