Kellie Pickler Is Still Showing Off What She Got With Her 'American Idol' Paycheck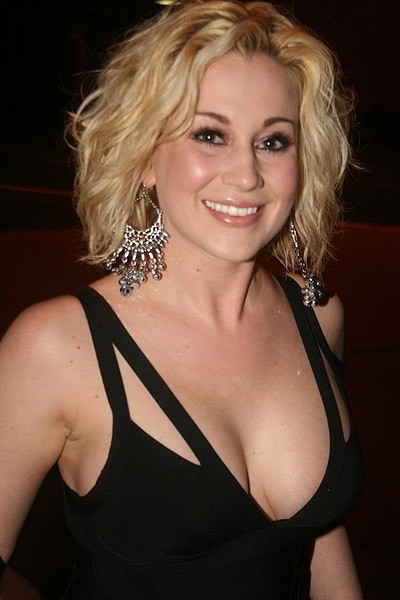 Kellie Pickler attended an Adam Lambert and Orianthi concert in Nashville this week and did what she does best: showed off her surgically enhanced body.

The "American Idol" star recently got engaged to her longtime boyfriend, songwriter Kyle Jacobs, during a romantic champagne picnic on a Florida beach at sunset.

She explained, "I remember saying to Kyle, 'Baby it's like I'm dreaming - but if this isn't real, I'm going to be very upset!' Kyle took away all my fear of marriage and has shown me the way love is supposed to be."

Fellow country star Miranda Lambert is also recently engaged, while Pickler's "Idol" pal Carrie Underwood is reportedly getting married this weekend.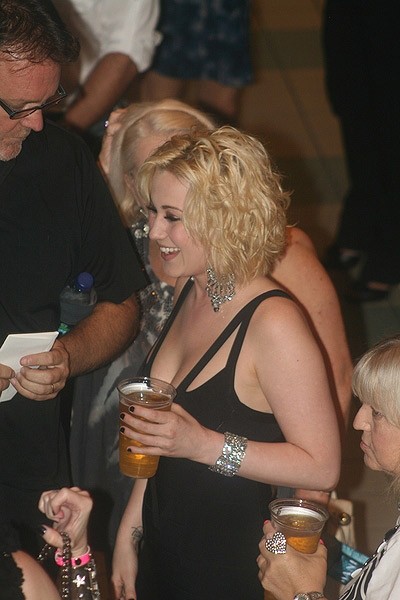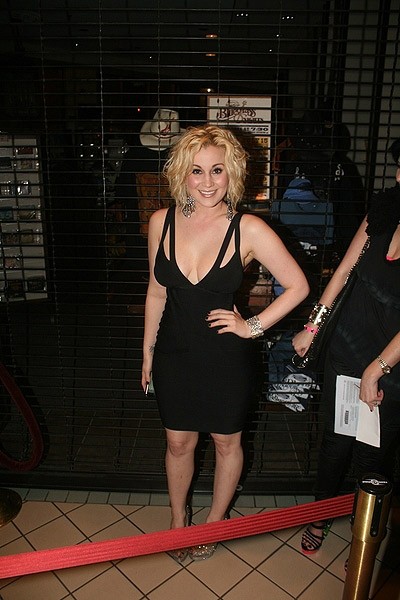 More: Celeb Photo Features | Fashion Photo Features
Click for more great Kellie Pickler pictures: