Kellie Pickler Is Engaged

Former American Idol contestant Kellie Pickler is engaged to marry her longtime boyfriend, songwriter Kyle Jacobs.

The country singer's partner proposed on June 15th - a day which is usually steeped in sadness for the star as the anniversary of her beloved grandmother's death. But the day turned to joy this year  when she accepted a dimond ring from Jacobs during a romantic champagne picnic on a Florida beach at sunset.

Pickler, 23, tells People.com, "It turned out to be the most amazing day of my life. My whole world changed. We both feel like we got my grandmother's blessing. I remember saying to Kyle, 'Baby it's like I'm dreaming - but if this isn't real, I'm going to be very upset!' Kyle took away all my fear of marriage and has shown me the way love is supposed to be."
 
The happy news comes just weeks after fellow country star Miranda Lambert announced her own engagement, while Pickler's American Idol pal Carrie Underwood revealed her plans to wed in December.
 
And Pickler admits she will be consulting her close friends as she plans her own wedding: "We're all just happy for each other. I'm sure we'll be having some girl talk and we'll share ideas. We just keep joking about how there must be something in the water!"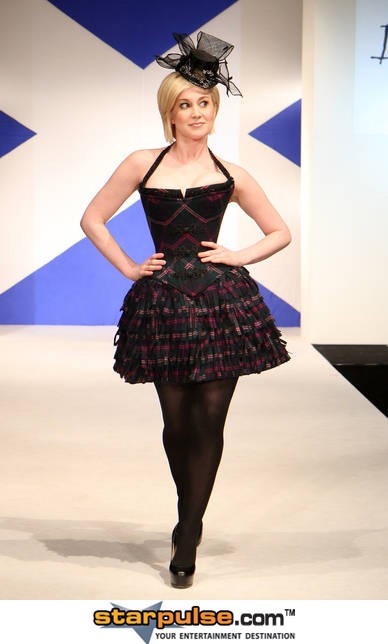 Click Here For More Kellie Pickler Pictures