Kellan Lutz To Star As Tarzan In New 3D Movie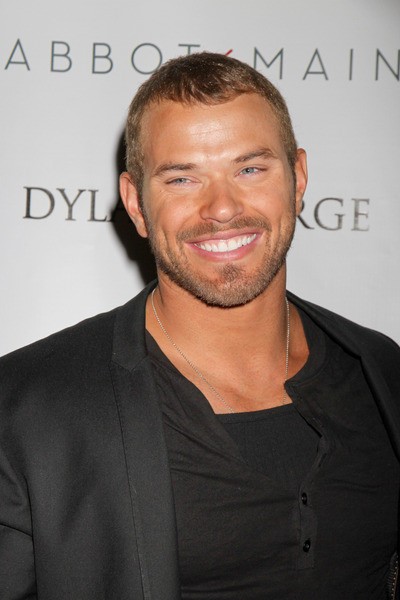 Kellan Lutz will be swinging into action in his first major role away from the Twilight franchise after signing on to play Tarzan in a new 3D movie.

The actor made his name playing vampire Emmett Cullen in the hit bloodsucking film series, which is set to end later this year, and he will be back in action as the latest incarnation of the jungle-dwelling hero.

Actress Spencer Locke will play Tarzan's love interest Jane in the movie, which will be shot in 3D using performance-capture technology.

Elmo Lincoln, Johnny Weissmuller and Buster Crabbe have all previously played the vine-swinging hunk on the big screen.