Kellan Lutz & Dwayne Johnson To Both Play Hercules On The Big Screen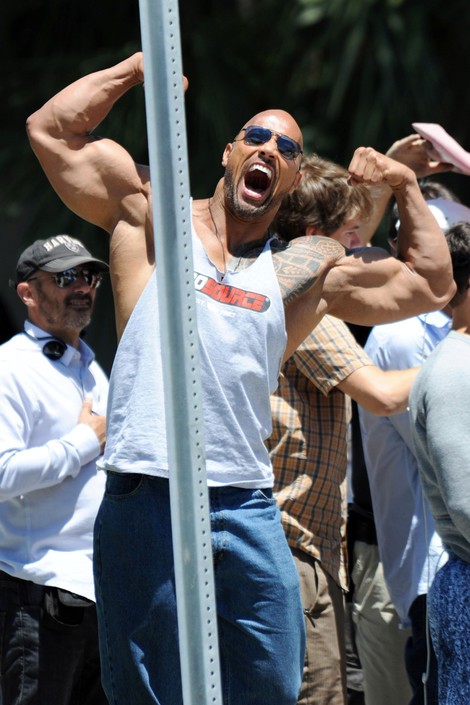 "Twilight" star Kellan Lutz and Dwayne "The Rock" Johnson have both landed the role of Hercules in two upcoming films.
 
Directors Renny Harlin and Brett Ratner will helm the two projects about the powerful Greek demi-god with the former's 3D film, starring Lutz, leading the charge for spring 2014.
 
Harlin told The Hollywood Reporter, "It takes more than a good physique to portray the most legendary, mythological personality in history - and Kellan has exactly that, personality. He's not afraid to explore the strengths and vulnerabilities of the character, and he impressed me with his passion and heart."
 
It's not the first time Lutz has been cast as a god - he portrayed Poseidon in "Immortals."