Kelis 'Oblivious' To Cheryl Cole Song Similarities

Kelis has shrugged off suggestions Cheryl Cole's hit track Fight For This Love borrowed from her own song Lil Star - insisting she is "oblivious" to any similarities.

The British singer's debut solo single sparked comparisons to Kelis' song on its release last year, with many fans claiming Fight For This Love used samples of the R&B star's 2007 track.

A representative for Cole denied the claims at the time, saying, "There are no similarities," and now Kelis has stepped in to silence the gossip for good, insisting she is baffled by the comparison.

She tells Britain's Daily Star, "Nobody told me. I had no idea and I'm completely oblivious to the similarities."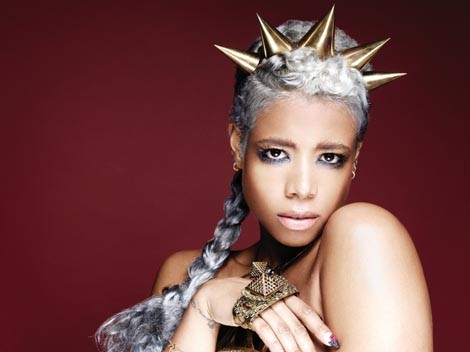 Click Here For More Kelis Pictures