Kelis' Financial Problems Escalate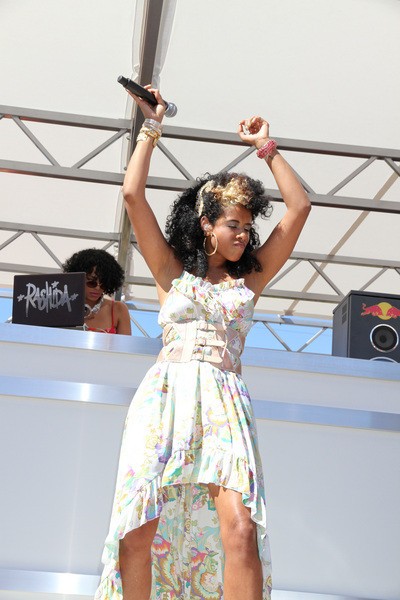 R&B star Kelis has been hit with two tax liens in just one month. First, a tax lien was filed against the "Milkshake" singer in New York over claims she failed to pay $330,426.71 between the years of 2004 and 2010.
 
Now, new court documents show Nas' ex-wife also allegedly owes $61,737.29 in back taxes for the years 2009 and 2010. The Grammy nominee also owes the federal government an additional amount of $213,932.02 for the same time period, according to TMZ.com.
Her milkshake may bring all the boys to the yard, but it doesn't pay the bills.