Kelis Bashes PETA: 'I Would Do Fur Walls If I Could'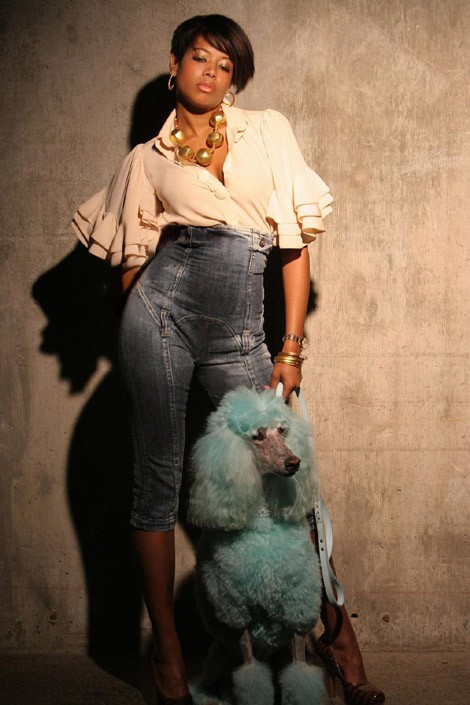 Kelis sat down with MTV's Buzzworthy Blog to talk fashion. And since a lot of Kelis' fashion includes fur, the topic of PETA came up. Watch the video after the break.
Kelis was snapped on the street wearing a tall, Russian style fur hat. "This is one of my favorite hats - it's very Cruella de Vil," she says. She received a letter from PETA over it and responded with a letter of her own, branding the association "hypocritical" and mentioning that she has outfits "with much more fur."
She says: "Who are you on Earth to tell me about what I wear? I find them completely hypocritical, I was reading something recently saying that they euthanize 97% of the [animals] that are bought to them."
"I just feel that someone that feels the need to protest about someone else... it's completely insane."
"I could care less what they think about me... I would do fur walls if I could."
You can watch more Kelis interview videos on MTV's Buzzworthy Blog.