Keke Palmer To Be Broadway's First African-American Cinderella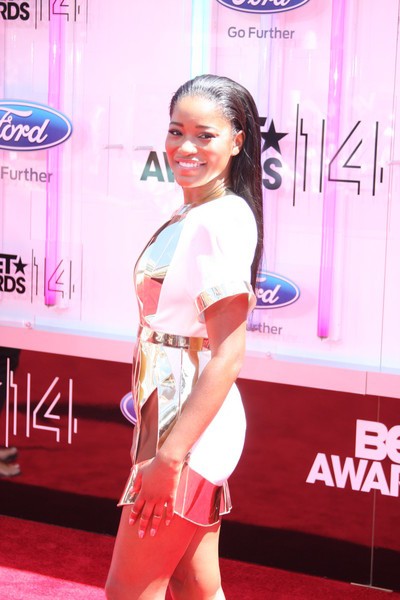 Keke Palmer is making history on Broadway by becoming the first African-American star to play Cinderella. The singer/actress will make her debut as the Disney princess on Sept. 9.
Palmer will be taking over from Paige Faure, who is currently playing the lead role in the popular Rodgers & Hammerstein musical.
Other celebrities have also been featured in the theatrical production. Canadian pop star Carly Rae Jepsen was part of the cast for a 12-week engagement earlier this year, and former "The Nanny" star Fran Drescher also stepped in to play the evil stepmother.
Palmer is known for her role on the Nickleodeon series "True Jackson, VP." She has also appeared in films such as "Akeelah and the Bee" and "Joyful Noise."