Keke Palmer, Miranda Cosgrove & SpongeBob Celebrate Nickelodeon's 'Worldwide Day Of Play'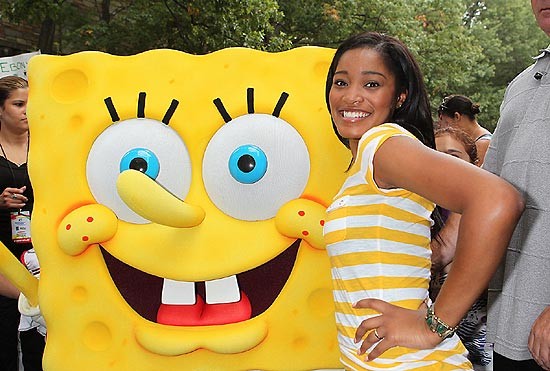 Keke Palmer & SpongeBob SquarePants spent the day together on Saturday as a part of Nickelodeon's annual "Worldwide Day of Play." Each year the network halts programming for a few hours (this year from 10am - 2pm) and urges kids to get outside and play instead of sitting in front of their televisions watching Nickelodeon or playing video games all day.

To commemorate the event, Riverside Park in New York City hosted the Big Brothers/Big Sisters "Race for the Kids" event, and a few of Nickelodeon's big stars were in attendance.

Joining Keke were NBA basketball superstar Chris Paul and Nickelodeon actress Victoria Justice, both of whom participated in "Celebrity BrainSurge" - a live version of the channel's hit show that challenges contestants' visual, mental and thinking skills.

Miranda Cosgrove, star of the hit show "iCarly" also performed some of her songs at the event. Check out pics below!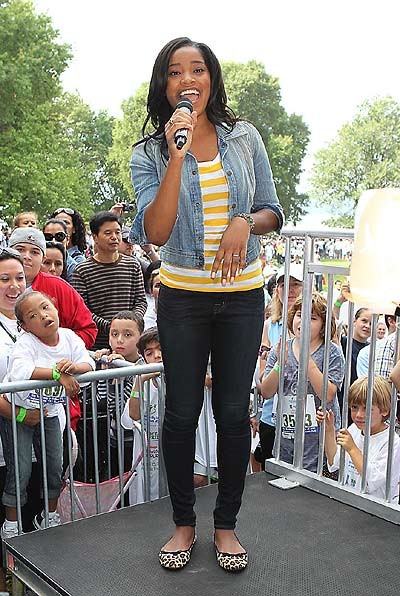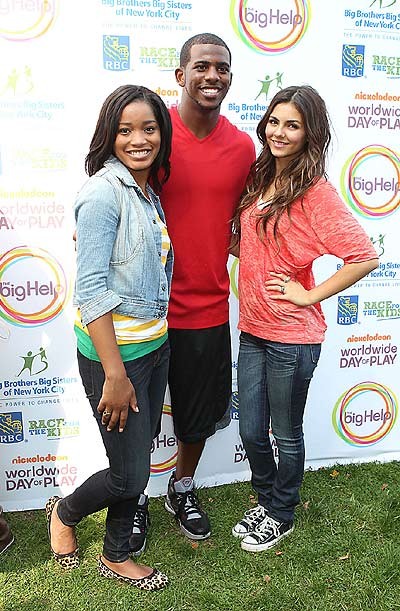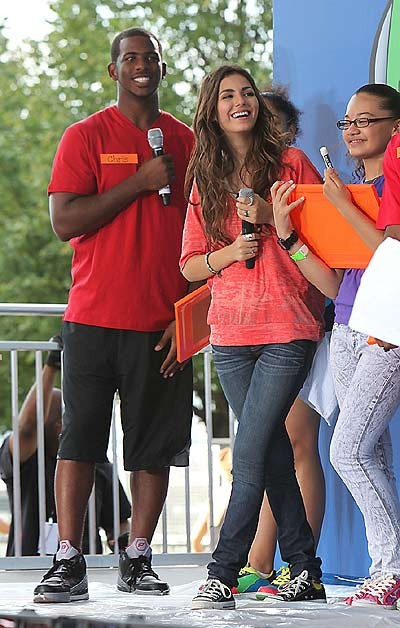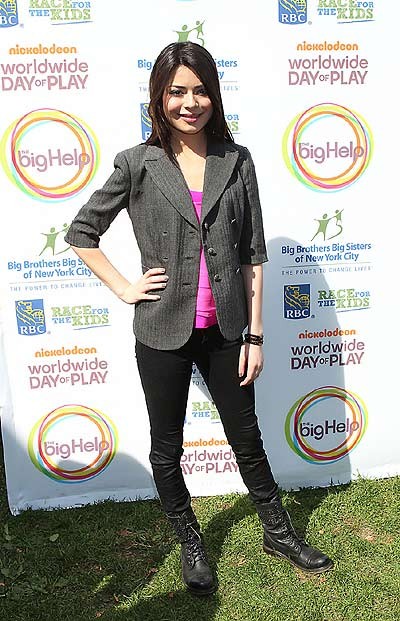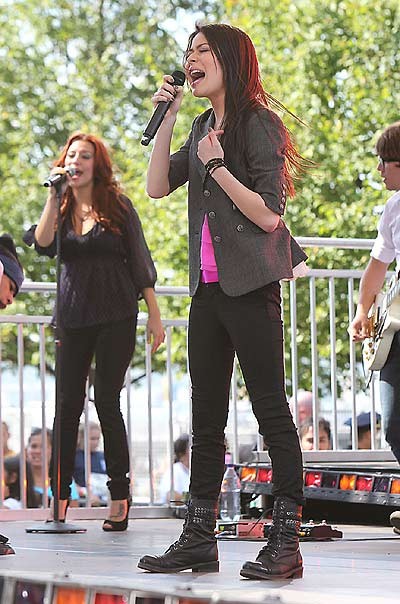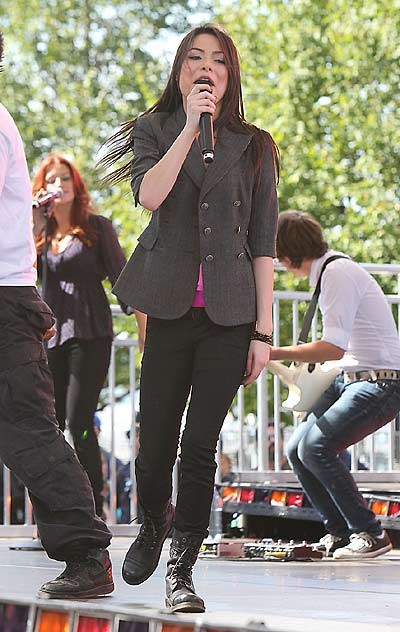 More: Celeb Photo Features | Fashion Photo Features
Click for more great Miranda Cosgrove pictures: