Keith Urban Quits 'The Voice'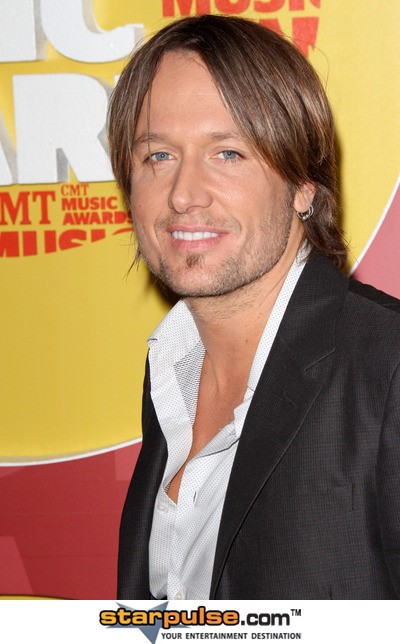 Keith Urban has quit his role on the Australian version of TV talent show The Voice.

The country star took a place on the panel alongside Delta Goodrem, Seal and Joel Madden for the Down Under debut of the singing show earlier this year, but Urban has now confirmed he won't be returning for a second season.
 
Urban reveals he wants to concentrate on touring and releasing a new album.
 
He says in a statement, "I've been so fortunate to have been a part of The Voice. And as much as I'd love to do it again, it's clear that the recording and promoting of a new album, a tour and other commitments will keep me from being a part of the second season. To everyone who sang on the show, I thank you; you've inspired not just me, but countless others. To everyone behind the scenes and to my on-camera family... Delta, Joel and Seal, thank you for making it so much fun."
 
Michael Healy, director of television at Australia's Channel Nine Network, confirms the hunt is now on for a "superstar" replacement: "We were really happy to have Keith as part of the inaugural Voice crew and, of course, he will always remain part of The Voice family in Australia. We are currently in negotiations with superstar musicians to fill the coaching roles in 2013."